Our methods work in 
boosting
 SMME revenues, by making the SMME deliver on time, your business too can be making R1 MILLION PER MONTH just like the SMME below.
UPDATE: Remember the story of Masimini Solutions we told you about in May last year(2019), here is their story below to remind you, we found them struggling even to make R300 000 per year, fast track 10 months later to February this year (2020), for the first time in their business they cracked the R1 MILLION sales revenue per month mark because the buyers of its client are now preferring Masimini Solutions and so give them more purchase orders, mathematical proof that our methods of assisting SMMEs with purchase orders with funding, project management and business support really works, by making you deliver on time to your clients!

 

DO NOT DEFRAUD US LET US HELP YOU!

You need to think bigger, government wants you to make money because it is the only way government too can make money through tax, problem is the moment some SMMEs get a purchase order of say R300 000 and it is the first time in their business lives, thoughts of defrauding Funders begin, we not interested in opening fraud cases against SMMEs and shutting down their businesses, but for a few we do this, be like Masimini Solutions share in order to grow, focus on building a good business reputation with your buyers, and good delivery reputation will build you revenue of  R1 MILLION sales per month and beyond!

 
The Original Newsletter and Blog Post of September 2019:
We recently assisted Masimini Solutions deliver two container crane machine brake resistor parts from China to Transnet on time, what Masimini Solutions learnt which all SMMEs need to consider when importing goods from overseas is that import duty or tax at the local ports do apply, and in some cases you may need to store your imported heavy equipment for a couple of days at storage, therefore do consider the storage cost, and in this case it was R17 000, and also sometimes your client may need the goods faster so understand your shipping method, i.e. shipping (30 days) or airplanes(2-3 days), we decided to change the shipping method for Masimini Solutions to be airplanes, so when bidding please consider all costs!
Our country South Africa moves forward whenever each and every SME or entrepreneur delivers goods on time to our government and national companies, and delivering on time makes our communities get services on time, it is as simple as that, 
MarketDirect Purchase Order Finance(Click To Apply)
 goal is to enable each and every SME to gain access to funding for their purchase orders and deliver on time each and every time! 
Advertisement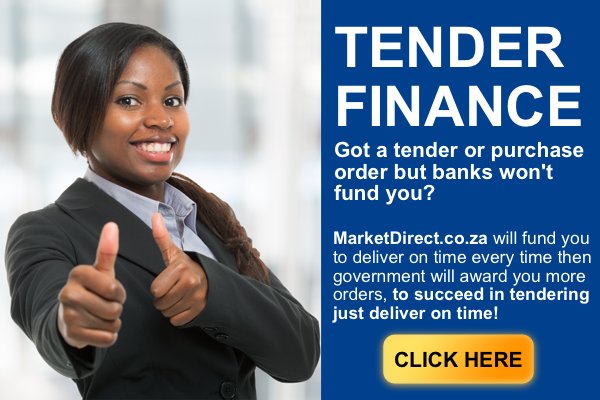 About the SMME we funded:
Masimini Solutions is a 100% BEE company based in the Eastern Cape town of East London and headed by its founder and director Mr Denovin Lawrence, the company specialises in the supply of heavy duty industrial electrical equipment and industrial cleaning chemicals and such supplies.
For all your heavy duty industrial electrical equipment and cleaning chemicals and supply needs in South Africa contact Mr Denovin Lawrence on 0631199740.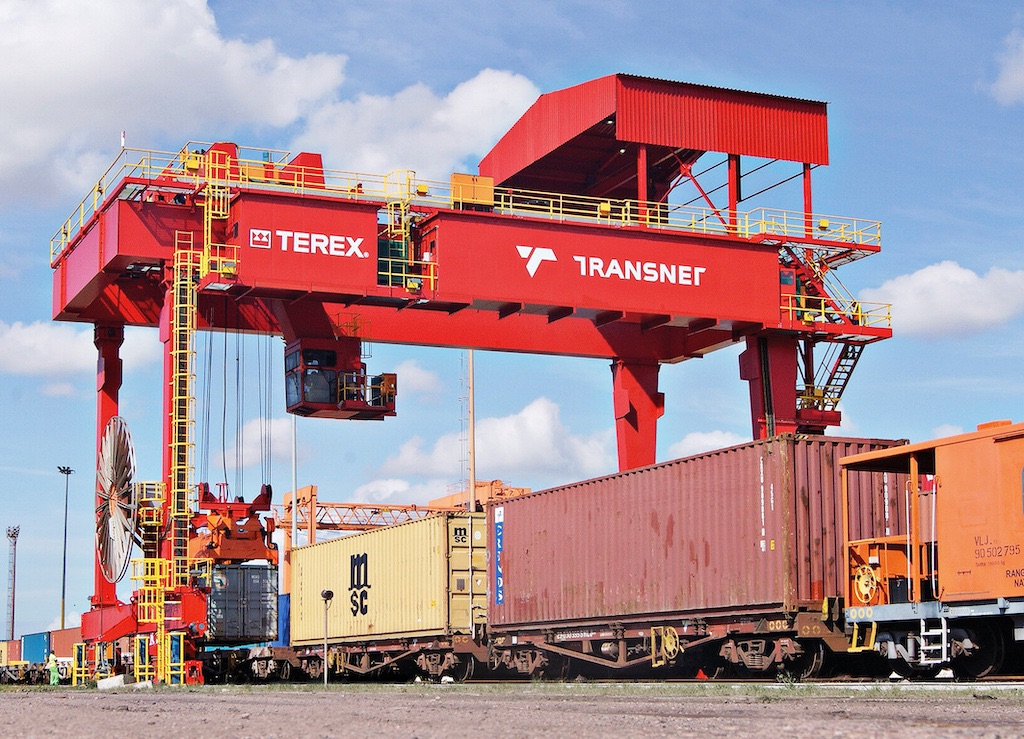 Figure A: Masimini Solutions delivered two components of the container crane machine from China to Transnet.