Earn a good living helping South Africa
I have wonderful news for you you can earn really good money just by referring SMEs seeking funding for their government purchase orders. I mean 

say R2 000 – R5 000 per day and it is no lie.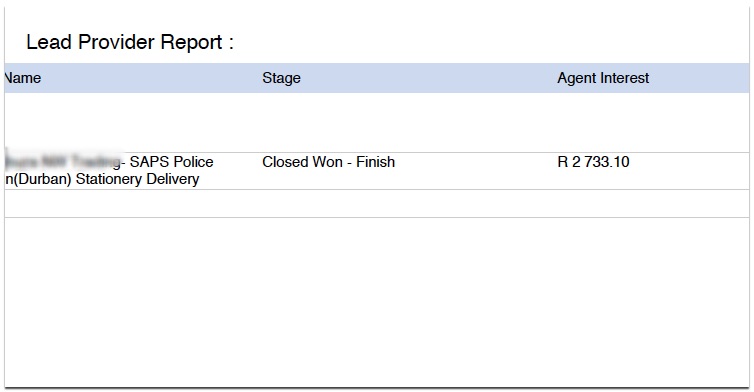 We want you to earn a very good living doing this important work for South Africa, say R2 000 – R5 000 per day, getting SMEs with already awarded government purchase orders apply for our kind of purchase order financing, it is hard for SMEs to get funded when they have government purchase orders especially.
A message recently sent to one of our 

MarketDirect Purchase Order Funding

 

Lead Providers, who

referred

 one lead with a government purchase order and made really good commission – one of the best commissions in South Africa!
"Your commission of around R2K for XYZ Company will be due in the 

coming week

 for a new SME that was funded successfully on their government purchase order funding request :)"
New!

 Perpetual commission of 5%, after the initial commission of 10% for a new lead, for up to 2 years.