UPDATE: MARKET DIRECT TENDER AND PURCHASE ORDER FINANCE FINTECH SERVICE FOR SMMES IS NOT CLOSING AMID SOUTH AFRICA'S LOCKDOWN DUE TO CORONAVIRUS COVID-19
We are not closing during the 21 day lockdown announced by President Cyril Ramaphosa starting on Thursday 26 February 2020 midnight, we assisting the state through funding SMMEs who get awarded urgent tenders and RFQs for the provision of essential goods and services such as groceries and medical products, so they can execute the government orders, and provide much needed products and services to the South African government and her people amid the COVID-19 pandemic.
SMMEs you too can continue operating during South Africa's lockdown by following the way we work:
Practise a correct hygiene protocol, read the 6 steps below on how to protect yourself and your family, share this page on your Whatsapp and social media to your friends and loved ones.
SANITISER VS SOAP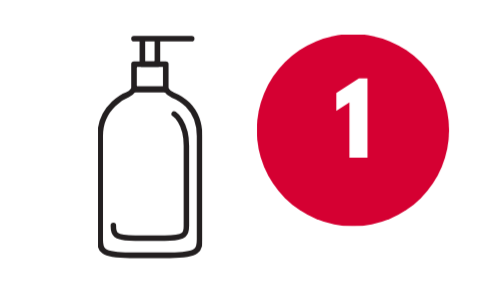 Place clinical hand sanitisers (it must be a minimum 60% alcohol-based sanitiser else won't kill viruses) at entrances of your workplace, keep in mind, in a test conducted by Dr Oz soap worked better than a sanitiser it is just that hand sanitisers are convenient to use as they do not need water, and you can even keep a small bottle of sanitiser in your pocket or bag while travelling, at home use soap & water to wash your hands regularly, the key thing is regular sanitising or washing of hands with soap and water properly, the water washes away the virus better than a sanitiser, watch the video above to learn how to wash hands properly. All your guests and staff must be required to sanitize on entry of your workplace, and your family members to wash their hands at regular intervals, for example before meals and after using the toilet.
CLEAN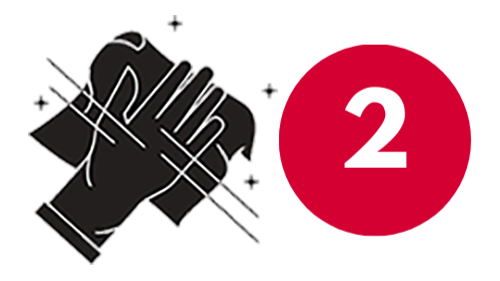 Clean everything at scheduled regular intervals and include the disinfection of frequently used objects and surfaces such as coffee stations, door handles, desks, tables and more.
HYGIENE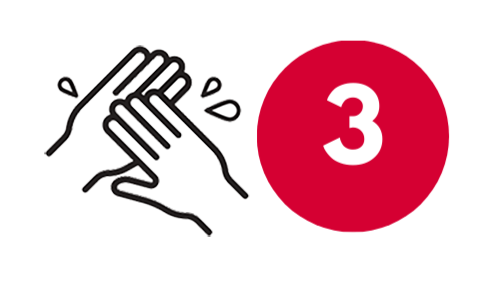 Practise correct hygiene protocols. Cough and sneeze into your elbow or tissue, frequent washing of hands with soap for min 20 secs and close the tap with hand towel or toilet paper – don't touch the tap with your clean hands! Avoiding touching one's face especially mouth, eyes and nose, as these are points of entry for Coronavirus COVID-19, and also avoid shaking hands.
TISSUES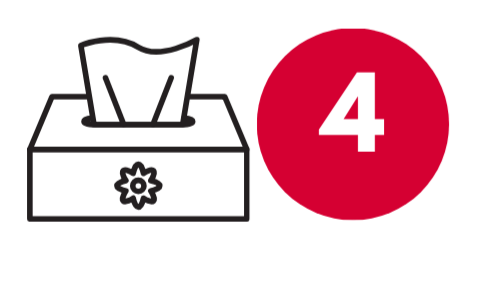 Have tissues placed visibly where guests, staff and family have access to at all times.
SIGNAGE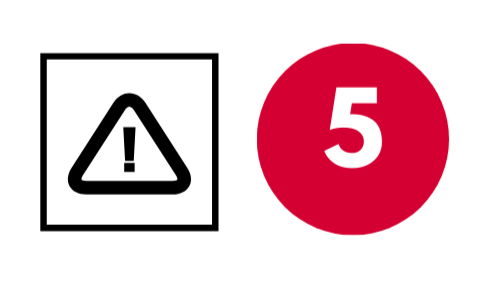 Communication is key, forward this email to your loved ones, create Whatsapp groups and update people and your loved ones regularly on the latest news on this COVID-19 pandemic, for SMMEs, place Health and Safety signage in various locations around your office, to inform and educate all staff and guests on correct protocols.
SYMPTOMS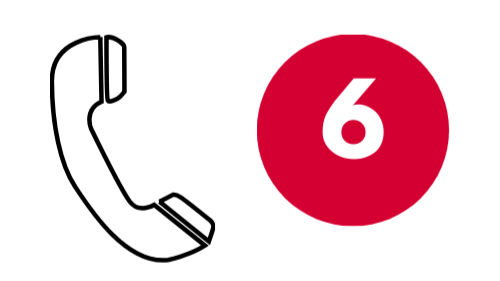 People may experience:
runny nose
sore throat
cough
fever
difficulty breathing (severe cases) 
They are required to quarantine or isolate themselves and seek advice from their healthcare professional or contact the public hotline (0800 029 999), or Whatsapp say 'Hi' to 060 012 3456 or visit www.sacoronavirus.co.za (you can track live stats on infections in South Africa on this government website) before going to a hospital so that you do not infect those at the hospital in case you are infected with coronavirus COVID-19.