We help SHIELD WISE PTY LTD

 deliver HP toners 

to 

DEPARTMENT OF RURAL DEVELOPMENT AND LAND REFORM

. This is after they have been everywhere seeking a way to fund their purchase order but couldn't get funded.
The delivery happened today, 25 January 2021, and all went very well, we confident that by them delivering on time they will get more business in the near future.
South Africa moves forward whenever each and every SMME or entrepreneur delivers goods and/or services on time to our government and national companies, and delivering on time builds a good business reputation and makes our communities get services on time. 
We must remember these goods/services entrepreneurs provide are not just for government people, but directly improve service delivery to the South African people.
MarketDirect Purchase Order Finance(Click To Apply)
 goal is to enable each and every SMME to gain access to funding for their purchase orders and deliver on time each and every time! 
Advertisement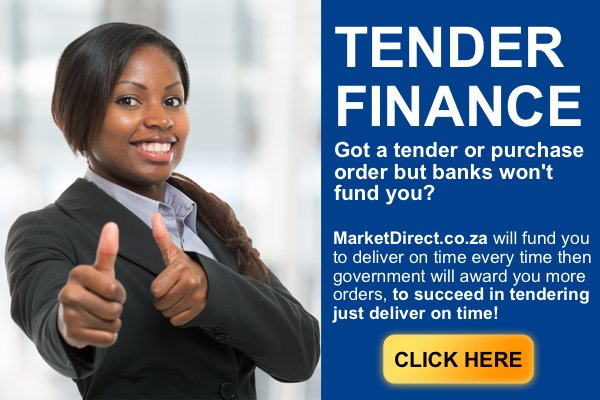 About the SMME we funded:
SHIELD WISE PTY LTD is a company based in the Gauteng and headed by its founders and directors Mr Ngkapele, and provides various services including sales of printers and consumables such ink toners. You can contact them to get the best pricing on 0671271855.